Your business is full of complex questions. You need to know the feed you produce will help animals be healthy and productive. The Promote® line of feed additives has been developed and manufactured to meet high-quality standards that were established in collaboration with our customers and our technical teams. Our diverse portfolio of products contains solutions for many challenges and production environments.
Promote® partners directly with customers to understand the unique challenges you face, including animal health and performance issues, shifts in the market, and changing consumer preferences. We conduct extensive trials to ensure our products will deliver the results you want, so you can be confident in your investment.
Our non-medicated additive solutions are built on the foundation of Cargill Animal Nutrition's global innovation network of researchers and application scientists, who have an unparalleled understanding of factors affecting animal performance. Also, as overall antibiotic use decreases, alternative products that can support growth and productivity become more important. Promote® additive solutions are designed to support feed manufacturers and animal producers as you pursue first-rate animal health and performance.
Promote® is offered through the following channels: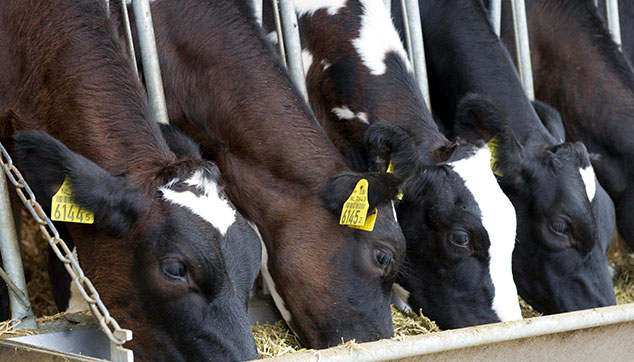 Cargill
Cargill customers rely upon them for only the best nutrition recommendations. By species, by region, by environmental conditions, Cargill delivers customized feed and nutrition solutions to customers around the world. When a customer works with Cargill they harness the trust that comes from more than 150 years of experience and worldwide experience in 37 countries.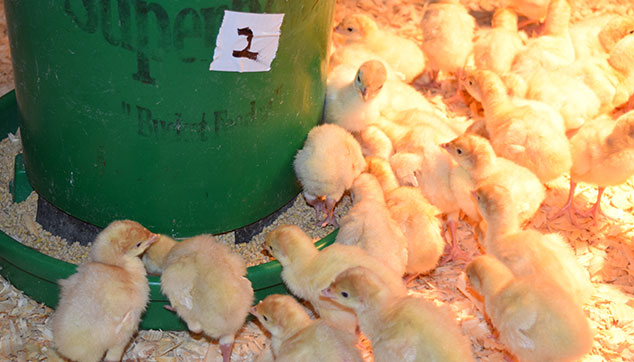 Provimi
Provimi is a leading trusted advisor that delivers the best nutrition solutions for feed manufactures and animal producers. Provimi customers have come to expect real time data, actionable knowledge and nutritional expertise. They know if they have a need for a feed additive the team at Provimi will recommend only the best.